Description
Protect your Hummingbird from predators and give it a sweet Home.
Our birdhouses can be used in gardens, balconies, porches, tree trunks, and can also be hung in offices or wherever you want to hang outside or indoor.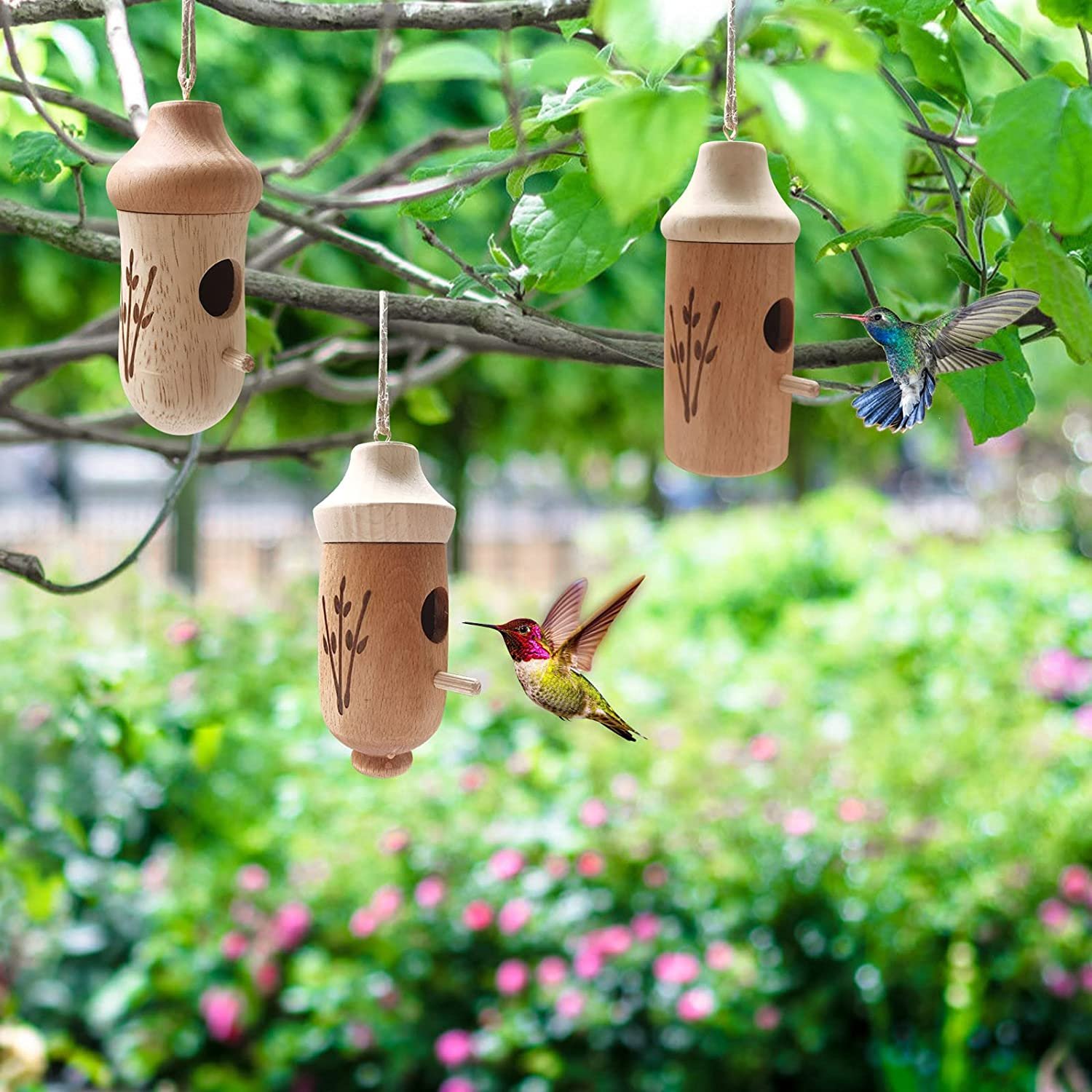 In some American myths, the hummingbird is a symbol of the sun god. In the new century, the habitat of hummingbirds is gradually shrinking with the destruction of forests!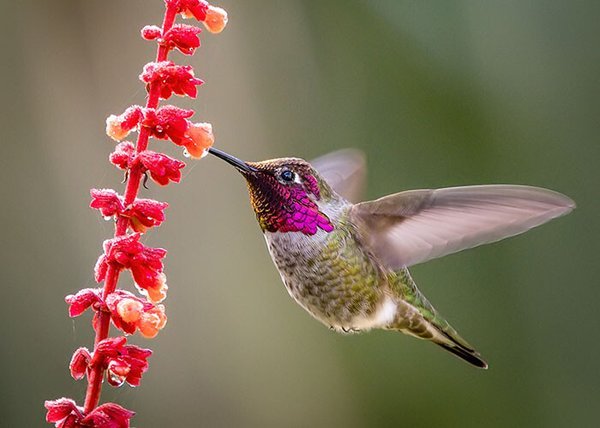 You can put the grains or insects that the small birds like to eat in it.The shape of the house attracts the birds so that the birds fall in love with this place where they can eat.The shape of the house can also serve as a resting place.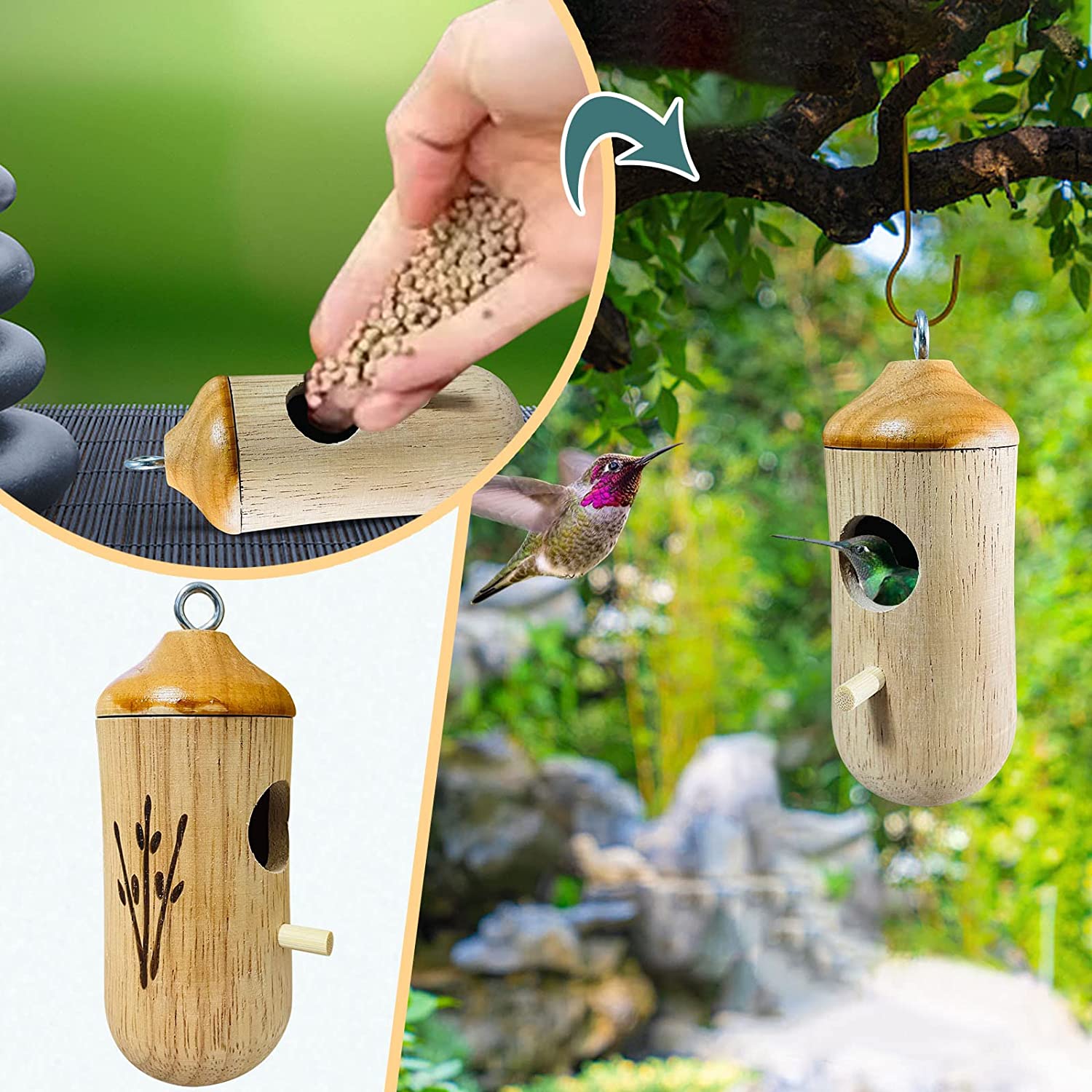 Specifications:
Material: Wood

Weight: 90g

Size: 12x5cm approx. 6cm

Package Includes:

1 x Hummingbird House
Payment & Security
Your payment information is processed securely. We do not store credit card details nor have access to your credit card information.