Description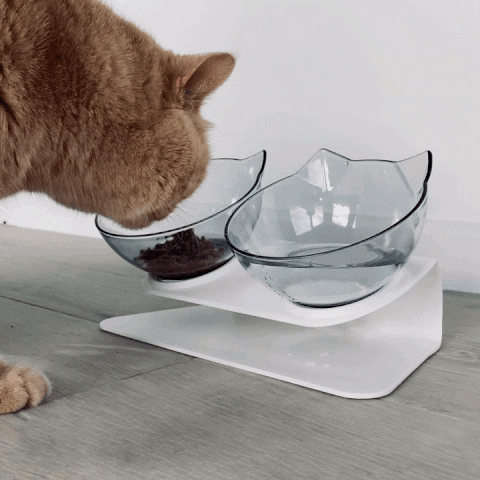 Transparent bowl: the transparent cat bowl slanted is made of high-quality PC materials with smooth edges, fall resistance, odour free and direct observation of the remaining amount of food and water, which is practical and fast.
Easy to clean: this pet feeder is removable, so you can rinse it directly with water, this is more convenient than a conventional cat food tray.

Design: two cat food bowls, can be used to hold water, can be used to hold food, the raised dog bowl is ideal for pets to eat and drink.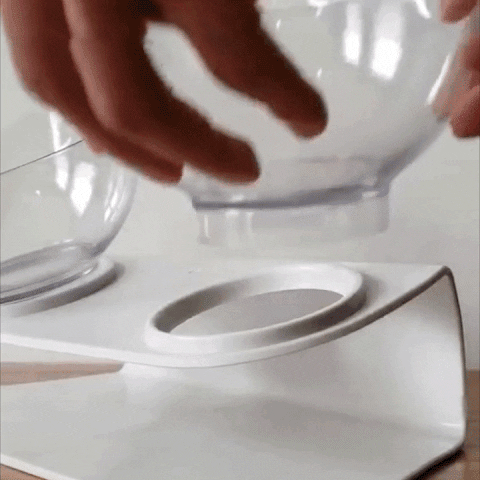 Use: double bowl dog bowl cat bowl, non-slip and orthopaedic pet bowl, applicable for dogs, cats, puppies and kittens, very suitable for dry food, wet food, sweets or water.
Payment & Security
Your payment information is processed securely. We do not store credit card details nor have access to your credit card information.