Description
Adjustable Manual Walkway Weeder, Puller Stand Up Garden Tools.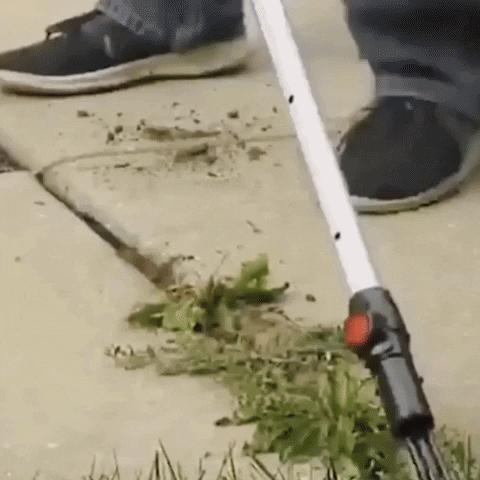 Features
Quickly and conveniently remove thistle, dandelions, horse grass, duckweed and other common garden weeds.
The manual walkway weed Weeder is an easy-to-use tool for cleaning driveways, walkways, patios, decks and anywhere you don't want weeds to keep your home neat and tidy.
Use this manual weeder to remove the weeds and make your patio even more beautiful.
It will make your gardening more fun and weeding easier.
Specifications:
Materials: Stainless Steel +ABS
size:20.5x7cm
Product Weight: 300g
Package includes:
1 × Weeding Head
works well
The actual tool does a lovely job. I used it today and in the blazing sun, it was so nice to do the weeding quickly, efficiently and NOT having to crawl on my hands and knees to get it done. Standing upright and walking the blade through the cracks was such a welcome change!!!!
It does what it says
It works, a little flimsy but not bad at all. It did the job and I'm pleased!
Payment & Security
Your payment information is processed securely. We do not store credit card details nor have access to your credit card information.