Description
This pair of aeration sandals are made with a sturdy plastic base and 26 heavy-duty metal spikes that effortlessly penetrate the ground, allowing you to aerate even the toughest soil in a few steps without feeling any irritation or discomfort.
 With our comfortable and easy-to-use spiked lawn aeration sandals, you can bring new life to your lawn thanks to the 26 x 2.2 inch spikes. All you have to do is put them on and walk around!
The ergonomic design ensures the shoes stay firmly on your feet and the sharp nails make it easy to dig the soil for effective core aeration. Each pair of aeration shoes comes with an adjustable strap for just the right fit. Ideal as gardening shoes for men & gardening shoes for women!
The 26 piece spikes help the soil absorb nutrients and air when you are taking a routine walk or mowing. You no longer need to take the loose soil as a task, you can aerate the soil while you take a leisurely walk. It's fun and effective.
Lawn aeration shoes help to aerate the lawn effectively without you having to invest in complicated equipment or high costs to get a good lawn. The simple and comfortable shoes aerate the soil to ensure that air and water reach the roots easily!
Specification:
Material: Plastic + Iron
Size: 30x13x4.2 cm
Package includes:
1 Pair X Nail Shoes
26 Sets X Screws
1 X Wrench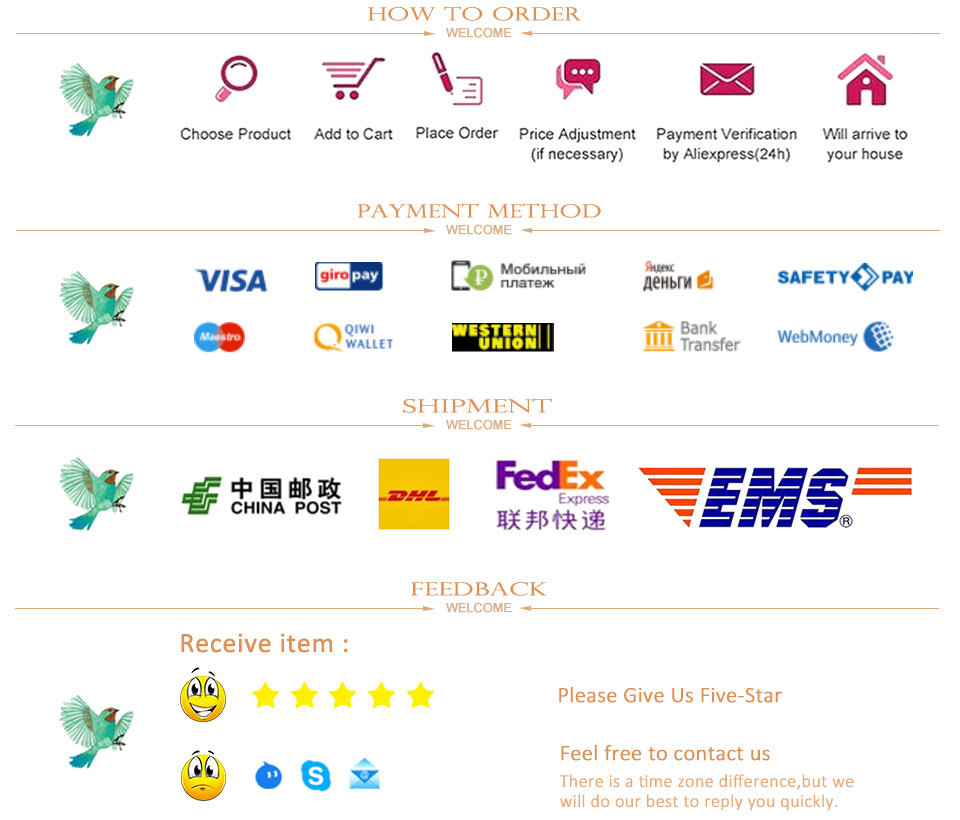 Payment & Security
Your payment information is processed securely. We do not store credit card details nor have access to your credit card information.