Description
Smart Feeder

200ML large capacity food container; Increase the LCD screen; Intelligent control, electronic timing; 4 groups of time modes, set as desired; Adjust the number of rotations to control the amount of food.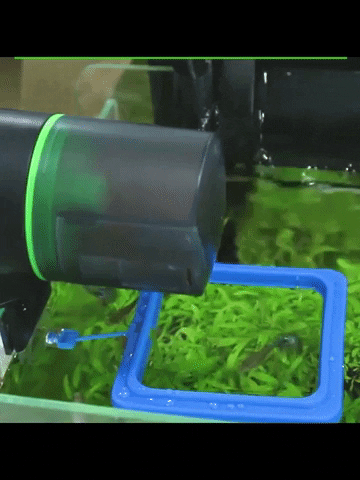 Smart Automatic Fish Feeder Size: 15x7.5x11cm Capacity: 200ml Fish tank thickness: ≤25 mm Powered: 2xAA battery (not included) Timing: set 4 times Function: Smart Automatic Feeding Application: fish feeding such as granules, flakes and powders

Automatic Feeder

200ML large capacity food container; 12 hours / 24 hours two groups mode Simple installation, quiet and energy saving;


Package includes:
Payment & Security
Your payment information is processed securely. We do not store credit card details nor have access to your credit card information.